Thinking of going to Feis Ile 2017? Do it!!! Please also visit the excellent nature of Islay! Islay has so much more to offer than just whisky! Find the local Cheese! The Fish! The Islay Burger at the Lochside Hotel!
iLaddie Whisky Nerd
During the Feis Ile Festival on Islay The Bruichladdich Head Distiller Adam Hannett spoke during a Masterclass. The venue was held in warehouse 12 and hosted around 200 lucky attendees. I was looking at the live YouTube Stream and had very interesting interaction with people from around the globe. Some viewers were from Australia, New Zealand, Belgium, USA and I. I am from The Netherlands.
This is the link to the YouTube recording of the life stream.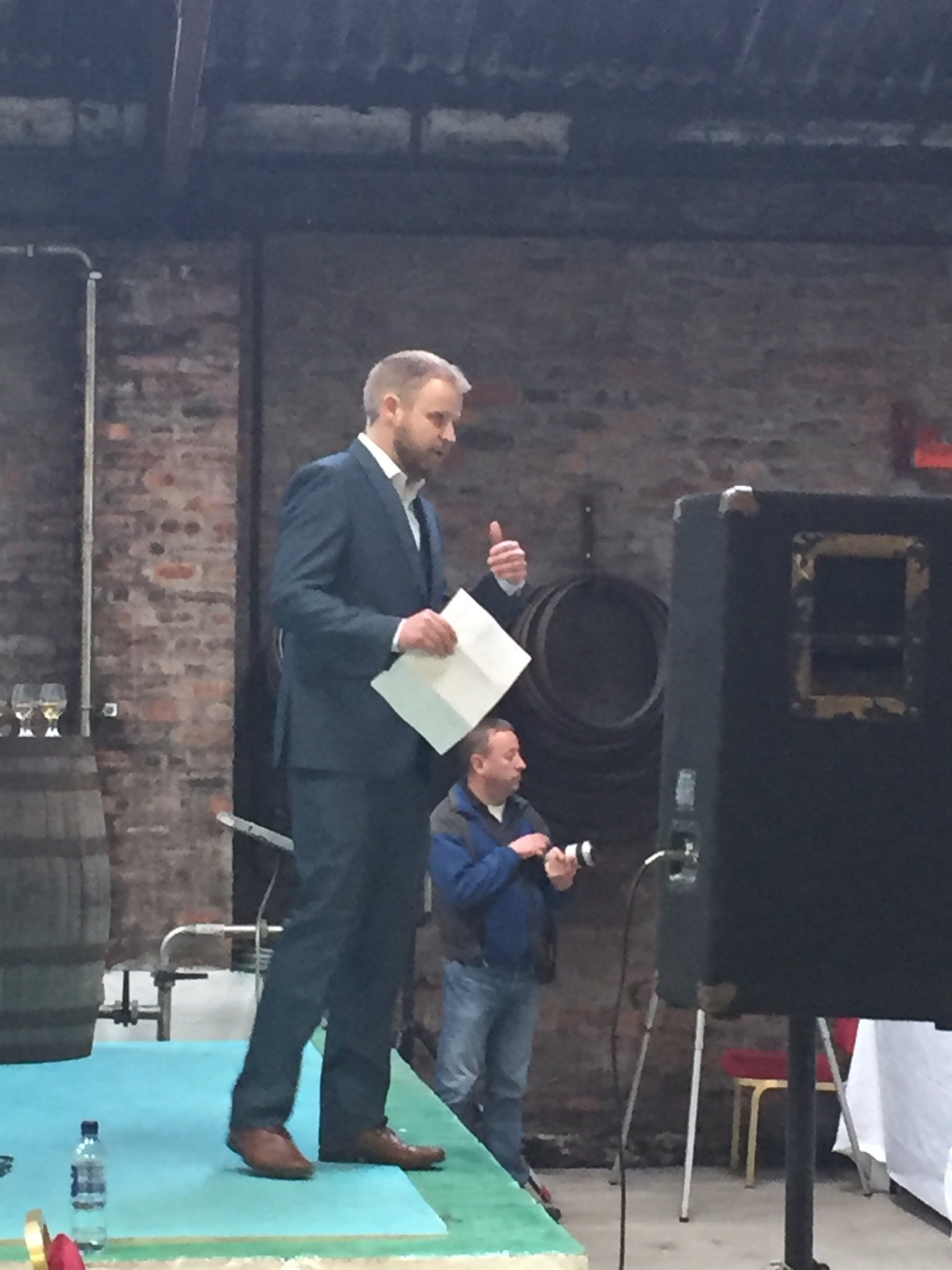 Background information was given about 7 drams that were discussed during the Masterclass.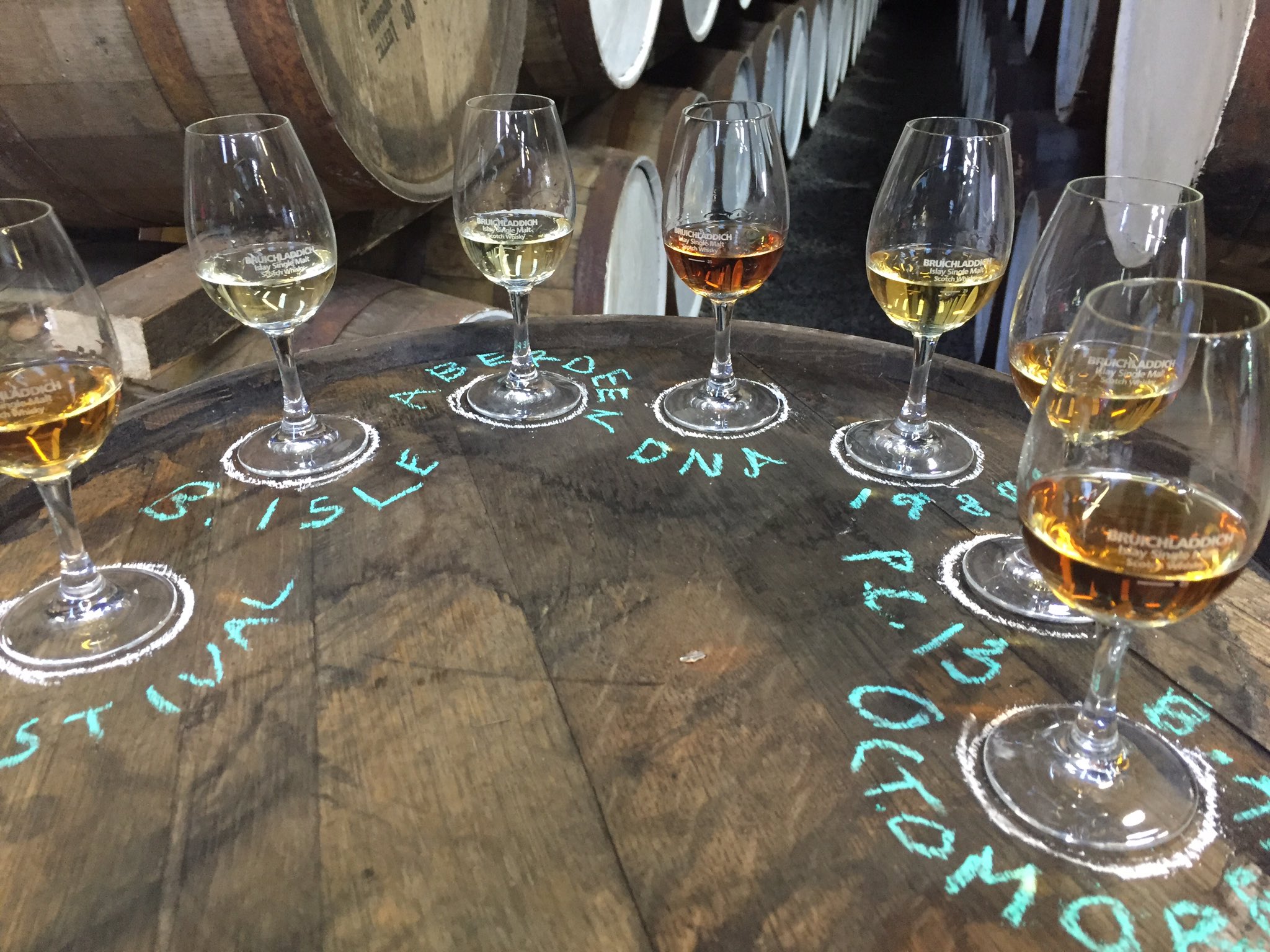 All photos are published by Bruichladdich via their Twitter account. Bruichladdich has the Copyrights.
The first dram is the Feis Ile 2016 Bruichladdich. The Festival dram. Distilled in 2001. (During my trip to Islay I got myself a bottle from the shop!) Matured in a variety of casks. Some bourbon, some wine casks. In the 6 weeks before the festival…
View original post 764 more words